Professional accounting & financial management services
We are dedicated to the financial success of not-for-profit organizations that promote human dignity and contribute to civil society.
Our clients have an exceptionally strong financial foundation
Our knowledge and experience allows us to see the big picture as well as the details. The results for our clients are sound financial advice, a smoothly functioning accounting and finance system, and the accurate and timely financial information they need to fulfill their mission.
Here's what Professional Accounting and Financial Management can do for you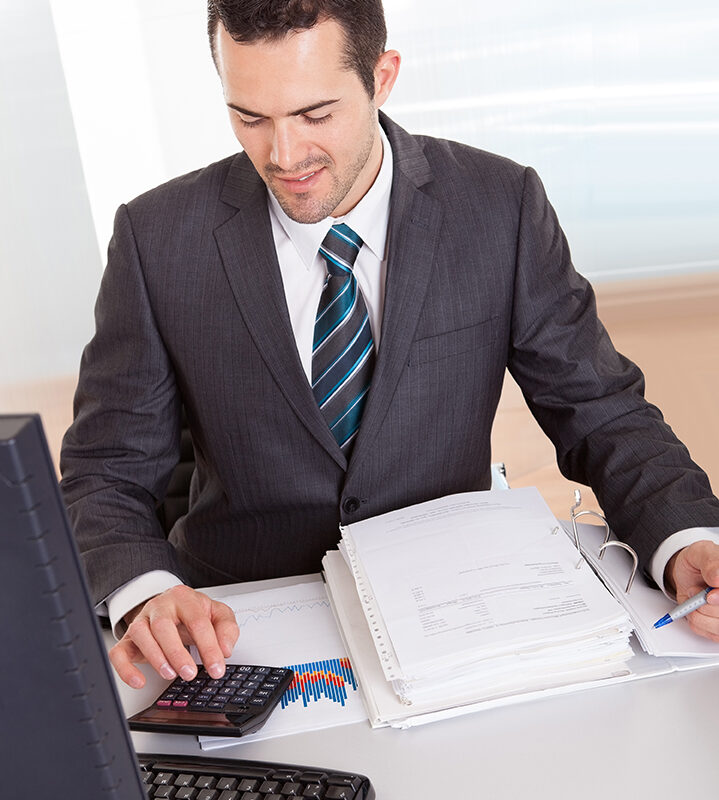 Here's how we can help with your unique needs
We want to help you build your accounting and financial management capacity.
What is your current capacity?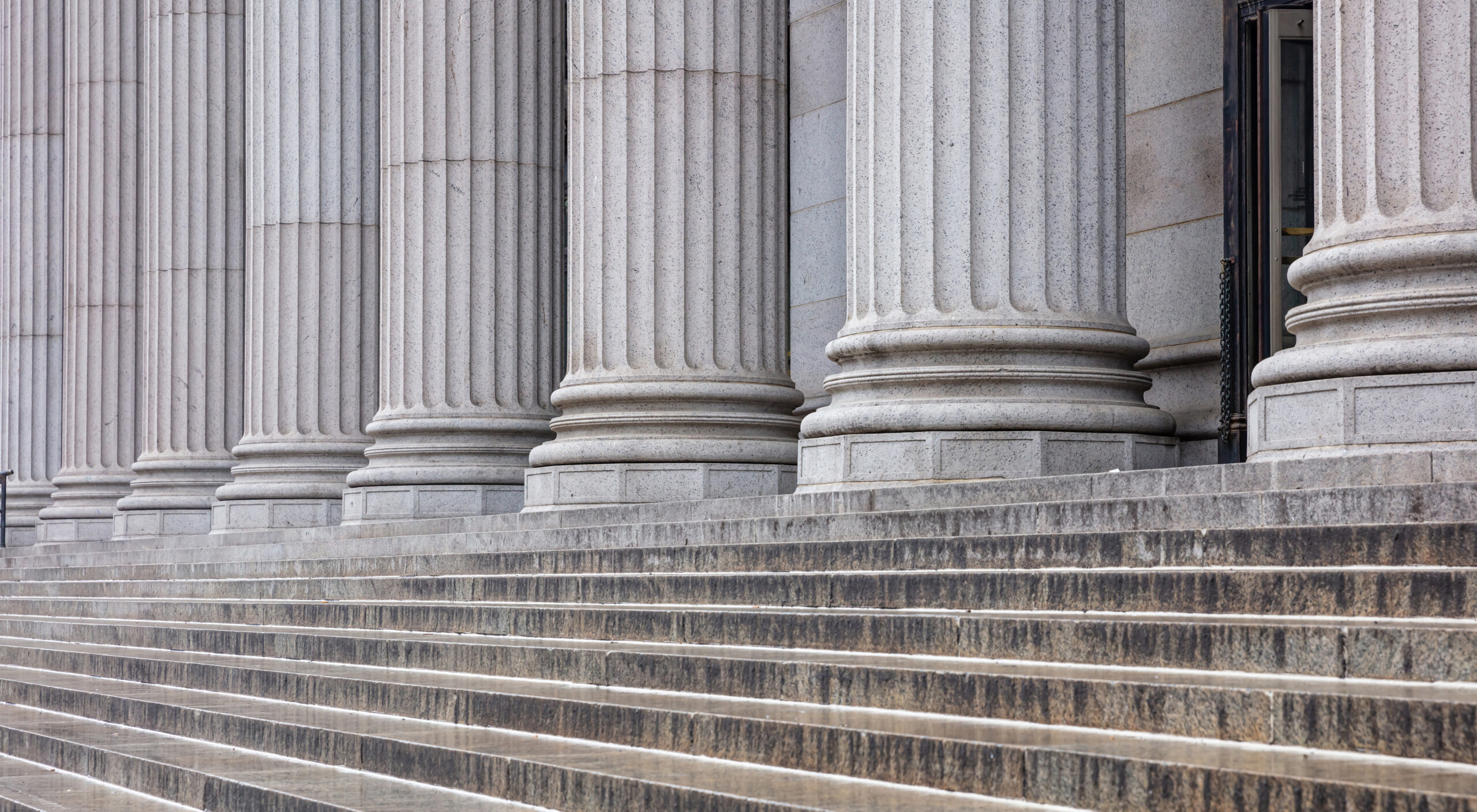 Fostering excellence and sustainability
Founded in 1996, Anderson Financial Management & Accounting, LLC has served over 100 diverse not-for-profit organizations. Anderson Financial Management & Accounting, LLC has a history of fostering excellence and sustainability in not-for-profit management.
Passion is what drives us
We are a firm that values professionalism, services to others, honesty, integrity, wisdom.
What people say about us & our services
Jeff and his team came in and made sure that bills were paid, revenues tracked and financials produced cleanly and on-time for our board.
Kathy Alm
Executive Director Little Bit Therapeutic Riding Center
They stepped in when we were suddenly without accounting expertise on our staff. Thanks to Anderson, we were able to carry on without missing a beat.
Sherry Ladd
Executive Director Bellevue Schools Foundation
The team from Anderson Financial Management and Accounting has brought increased confidence, clarity and resources to our organization's accounting.
Carol Vipperman
President & Founder Foundation for Russian American Economic Cooperation
Jeff Anderson and his team worked with us in budgeting, forecasting and allowed us to focus more on our core programs and meeting our mission needs.
Aileen Balahadia
Executive Director White Center Community Development Association
Jeff has brought immense value to our organization by expertly advising me on executive-level matters that go beyond the financial arena.
Camille Pauley
President and CEO Healing the Culture
To provide professional accounting & financial management services
Anderson Financial Management & Accounting, PLLC provides professional accounting and financial management services to not-for-profit organizations that nurture the human spirit.
We would enjoy hearing from you and are happy to help if you need assistance.
Chicago, Seattle, Portland
We respond within 48 hours
We answer all email and requests as they come in. If you have an urgent matter or would like to place an order please click the link below to give us a call.