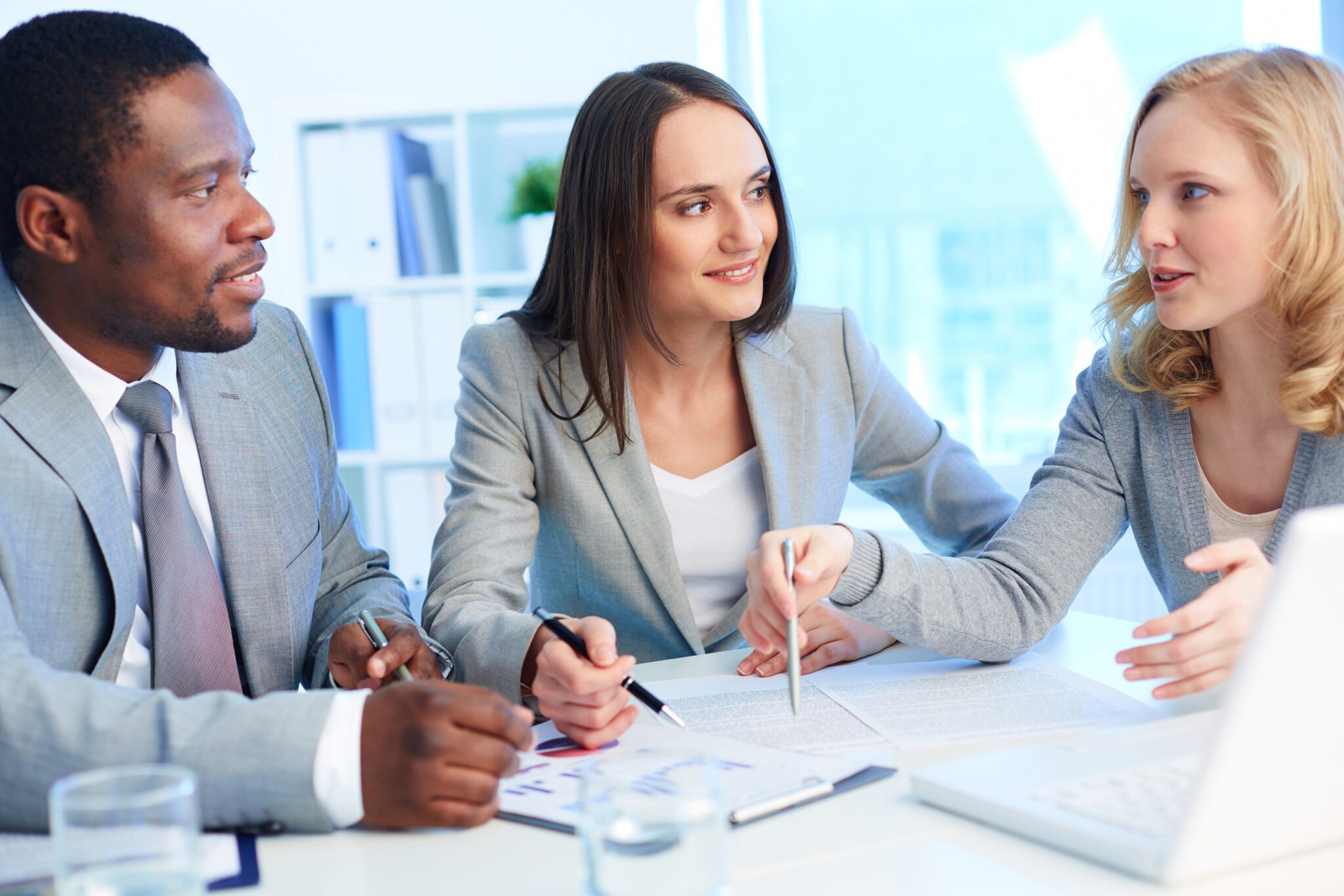 Our services can build capacity in every phase of your financial management and accounting process. We can manage the entire process or support specific areas. We can perform every function or coordinate our services with existing staff. We can provide permanent solutions or can fill in on an interim or consulting basis. Using the latest technology we can serve clients around the globe. Above all, our services are personal; we want to be as dedicated to the success of your organization as you are.
Let us know how we can be helpful with your unique needs
Here's how we can help with your unique needs
We Want to help you build your accounting and financial management capacity
What is your current capacity?